Here's a Brain Training Exercise take away for you this week : –
We all know that sound of the little voice in our head that has endless chatter going on about the world around us. Thoughts and reminders of the Past, Present & Future that bounce around all day long when there is a lack of focus or feeling of procrastination. They enter our head like little gremlins running around like wild coyotes.  Like ego drones we soak it up and are unconsciously captured & mesmerised to the negative side of news, views of others and water cooler chit chat going about our everyday chores & fall almost into a dream like state. I think you know what I mean having mentioned it in a previous post.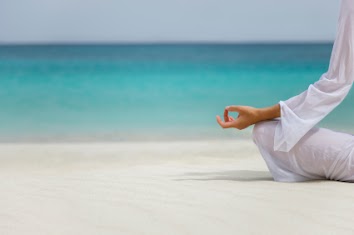 Well help is at hand..
A very transformative exercise I use to activate a clear mind is to go an entire day without saying anything negative to anyone …….
On your negativity-free day you should avoid stating anything negative about :
*Circumstances in your life
*Other People
*Observations you make about the world around you
*Yourself
….
A basic method I use for controlling what goes into one's head is by nullifying your mind. – By what I call "No-Minding".  You achieve this by composing yourself and empty your head completely of any thoughts for a short period of time; for instance start at 30 seconds and build up slowly to 5 minutes …then 15 minutes then 30 minutes thinking about absolutely nothing. Like a crystal clear pond of water. Try and control this process by blocking out any conscious feed or stimulus. eg – that car just drove past, fly on the wall, I must do my expenses, I'm hungry, what's the time, why did he say that last night etc etc ..I think you get the gist!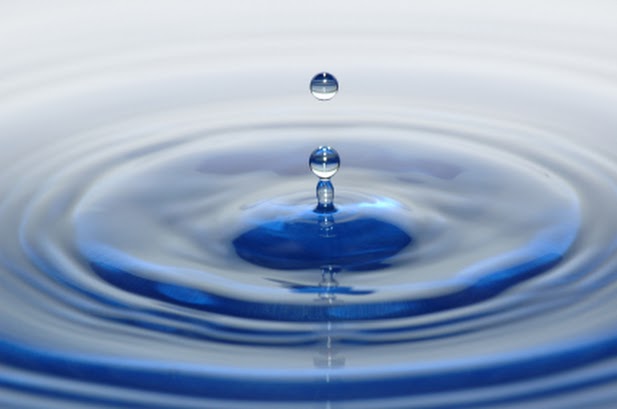 Find a quiet place to do this where you will not be disturbed., I find early in the morning is best before anybody else has woken up. It gives you enough time to be on your own. It's almost like a semi meditation. You may find it difficult to start ..this is normal. But persevere..as eventually you will find that by doing this your brain naturally tunes into all the good stuff going on around you and you have more control over the thoughts that benefit you.
One simple summary step is say to yourself — Does this thought help me towards my goals & desires or hinder me….observe them but don't judge them …then change your focus ..disrupt the thought … observe nature … stay calm, hold positive thoughts and create no-mind..go back to thinking about nothing.
You'll be surprised at the results and the source of clarity your mind enjoys.
After sometime I have found that I can control all thoughts for 60 minutes or more.
Give it a go & Try it !
To your successful mind.
Steve